Main content starts here.
Information
Currently, there is no information.
Have-Fun Contents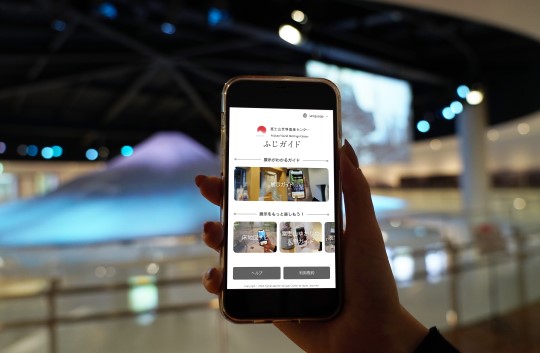 App. "FUJIMEGURI" Let's download the helpful Guide app. and have fun watching exhibitions and touring the component parts!
The voice guide here is Mr. Shuzo Matsuoka!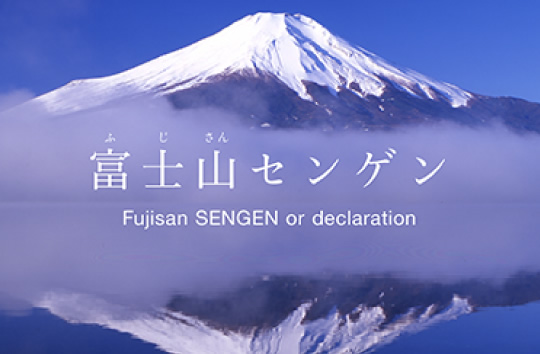 Showing the complete list of everyone's impressions about the exhibited items here and everyone's messages to Fujisan and to themselves!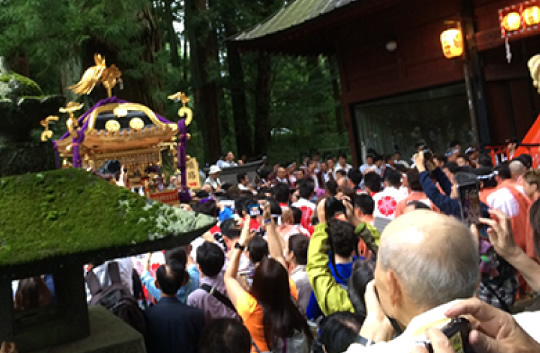 Why not experience the sound world around Fujisan?
Copyright © 2016 Fujisan World Heritage Center all rights reserved.