Yamanashi Prefectural Fujisan World Heritage Center
Main content starts here.
Information
Currently, there is no information.
Entertainment Contents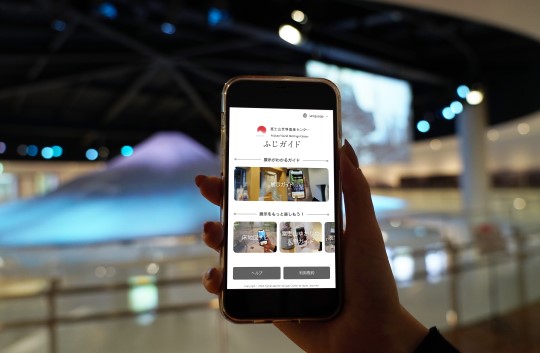 Enjoy the Fujisan World Heritage Center even more with the exhibition guide system! In an easy-to-follow way, it will present to you the exhibits in the Center and Fujisan World Heritage Site's Component Parts.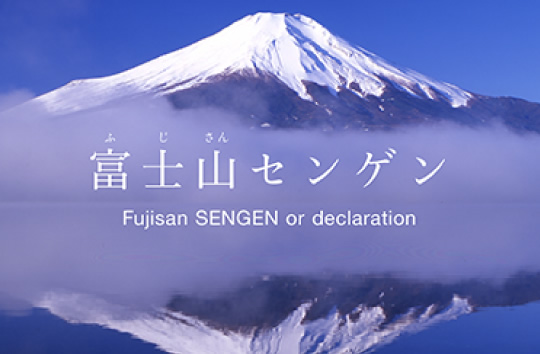 Showing the complete list of everyone's impressions about the exhibited items here and everyone's messages to Fujisan and to themselves!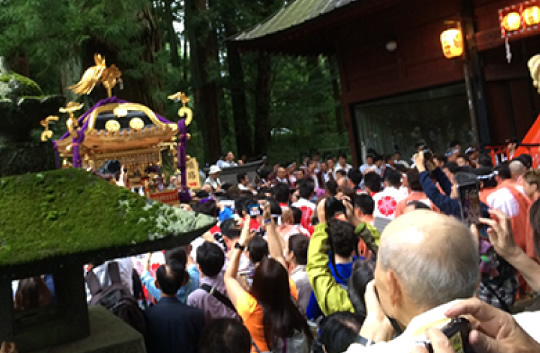 Why not experience the sound world around Fujisan?
Copyright © 2016 Fujisan World Heritage Center all rights reserved.